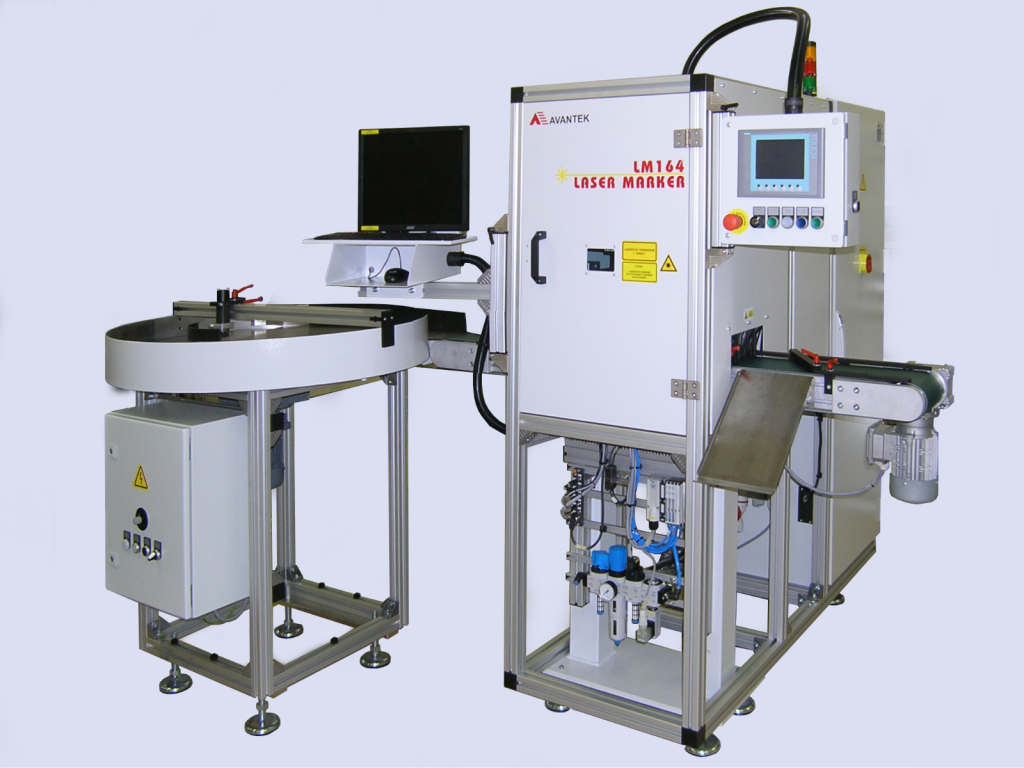 This machine for automatic marking of bearings from the input hopper to the exit hopper solves the requirement for quick setting of the machine and marking a large assortment of bearing types in small batches.
Setting to different bearing diameters by selecting the bearing type from the database and automatically switching the device to another bearing type within 1 minute.
Tagging statistics and archiving settings.
Example of marking of bearings in automatic mode.